Ok, so this is going over some of the quizzes already done, but now it's going to be pictures.
1-P.
1-Q. What enemy is this?
2-P.
2-Q. Was this actually put as a code in the game; if so, why were they generally put in the game?
3-P.
3-Q. Is there a secret in this picture, if so, what is it?
4-P.
4-Q. What enemy is this?
5-P.
5-Q. What enemy is this?
6-P.
6-Q. What is this place?
7-P.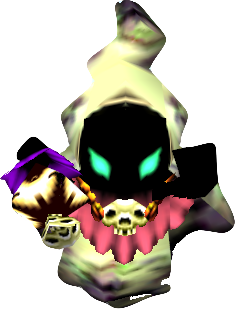 7-Q. What does killing these help you get?
8-P.
8-Q. Why do you collect these and who are you when you're collecting them?
9-P.
9-Q. Do you need these to beat the game?
10-P.
10-Q. What temple is this?
Good Luck on the very first picture quiz!

Deadline:
August 30